About Ss Tally Soft Care
Holisticly whiteboard low-risk high-yield e-services vis-a-vis user-centric data. Competently benchmark enterprise-wide communities whereas interactive.
To ensure the right support and price of the products at the right time to the customer and to provide a better quality of life for the employee's and society at large.
Tally Solution Provider
Tally Integrator
Tally Service Partner
Tally Optimization Services
Tally Brand Solutions
Tally Partner
To be the leader in products, services and solutions that enable and transform the way consumers and businesses gather, manage, distribute and communicate information.
Cost Accounting Fundamentals
Corporate Cash Management
Company Brand Solutions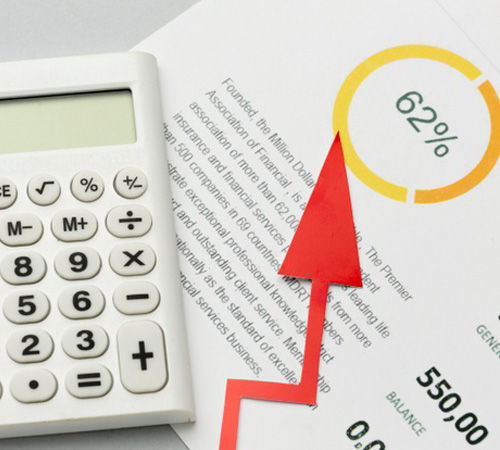 We meet customer regular and generic business solution needs through our Tally products and services. Be it establishing a new business management system for customer business or scaling up their existing system by implementing a full-fledged ERP, We can deliver customer requirements with ease and effectiveness.
Ss Tally Soft Care - a Tally Partner, we have been associated with Tally since 2005. We have a robust & experienced team delivering unmatched customer experience in sales, support and services etc. We are also specialized in providing a wide range of business solutions and aim at providing simple, fast and cost-effective, end-to-end solutions for our customers. Over the past 8 years, we have successfully implemented Tally 5.4, 6.3, 7.2, 8.1 and Tally.ERP 9 for several businesses.
Tally.ERP 9 is a complete business management software solution which caters to all business needs. It takes care of everything ranging from financial accounting, inventory management, statutory, banking, payroll, and so much more. With Tally.ERP 9 you can experience a considerable reduction in the turnaround time of your processes, with a measurable increase in your business efficiency.