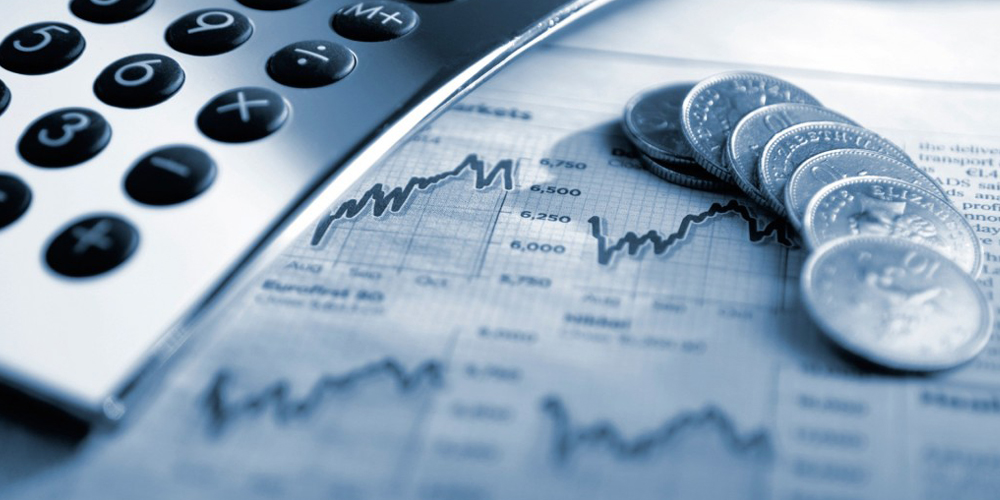 inventory features
A comprehensive feature for increased business performance Tally 9 has powerful, in-built features that are designed to meet the complex needs of our growing business. These features will help you speed up your business processes, enable quicker decisions and enhance your productivity. Click on the feature sub sections for more details.
allows for user-defined reorder levels for any given period thus helping you avoid excess stocking of items while ensuring that you don't run out of essential stock.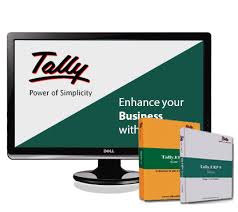 allows you to print, export, e-mail or publish sales invoices that are produced, directly from Tally. This comprehensive invoicing system allows flexible handling of charges and taxes. You can choose from different invoice formats and adopt them as your own, or have a completely different layout designed.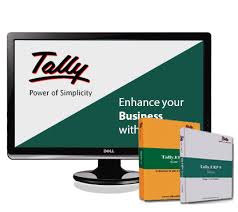 Comprehensive Order Status Reports
ensures that you stay on top of your stocks order position. You can also specify reorder levels in absolute quantities, or based on previous consumption.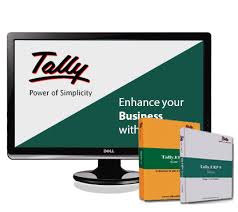 identifies stocks based on age, thus helping you to dispose off old stocks quickly.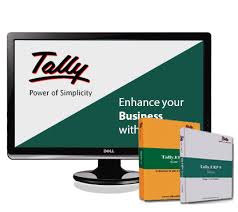 Comprehensive recording of stock movement
lets you comprehensively record all notes, delivery notes, stock journals, manufacturing journals and physical stock journals. All stock movements are fully recorded and maintained in stock registers.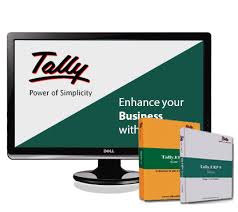 Multiple-location Warehouse Management
helps you track stock movement; allowing you to decide which warehouse to ship from depending on stock position.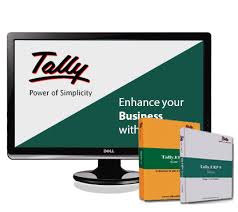 allows you to pre-define item rates for specific categories of customers, enabling faster and error-free invoicing and data entry.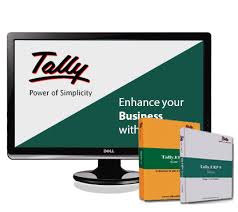 allows you to choose from different types of valuation methods, including 'First in First out', 'Age Cost', 'Last in Last out', 'Standard', among others.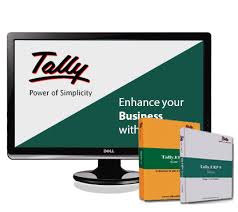 enables you to record orders with a complete cycle of recording and allocation through inventory deliveries, invoicing and accounting – maintaining the trail right through. Single sheet reports give you details of current stocks, orders due for delivery, orders due for receipt, or shortfalls, if any. You can also get party-wise or item-wise details of orders outstanding and/or fulfilled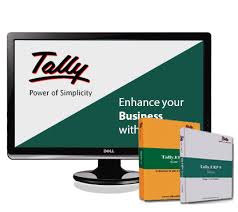 Batch-related Stock Reports
helps you exercise stock control at the level of batches, by generating reports such as 'batch-wise' reports and 'expiry date' based details.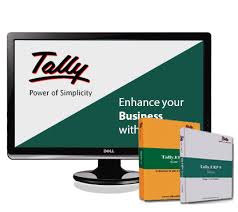 Varieties of Management Reports
gives you party-wise details of goods bought and sold and helps you identify customer buying patterns, through movement analysis. Stock query is a unique single sheet report that gives you information on stocks at different locations, as well as stock in hand of substitutes.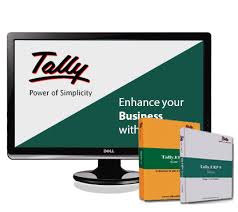 Flexible Units of Measure
helps you track stock, irrespective of the units of measure. For example, when you buy in tons and sell in kilograms or buy in crates and sell as pieces.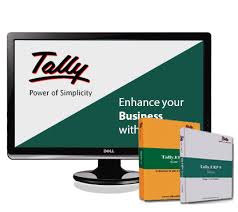 Multi-location Stock Control
helps you manage simple single-location, or complex multi-location stocks, with unlimited classification systems for your items, and your own units of measure.