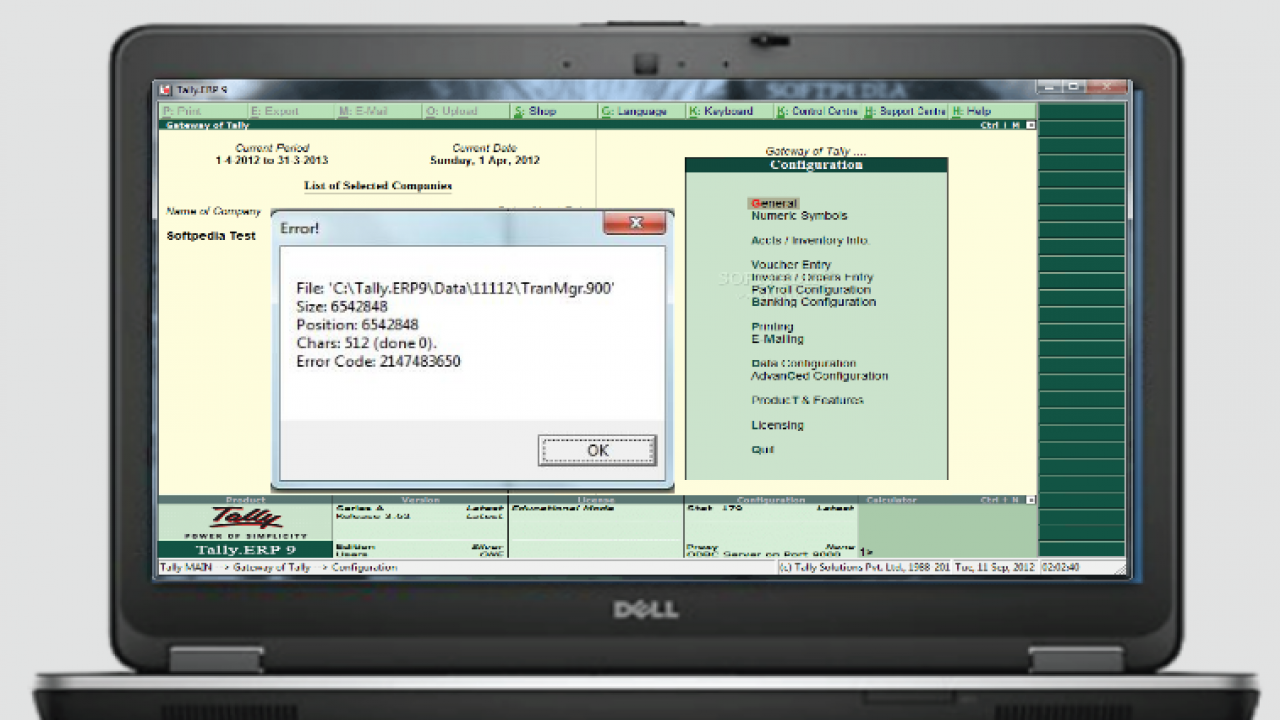 General Features
Concurrent Multi-lingual capability – Tally 9 has powerful, in-built features that are designed to meet the complex needs of our growing business. These features will help you speed up your business processes, enable quicker decisions and enhance your productivity. Click on the feature sub sections for more details.
With Tally 9, you can maintain your accounts in any Indian language, view them in another and print them in yet another language of your choice, at the same time and really fast. This opens up greater business opportunities, as you can transact across the length and breadth of India and many other countries, without worrying about language barriers.
Tally 9 has achieved major technological breakthroughs to enable you to benefit from collaborative technology such as, protocol support for HTTP, HTTPS, FTP, SMTP, ODBC, and Raw Sockets, with data interchange formats like XML, HTML, SOAP, SDF and related formats, rule-based collaboration supporting export, upload and synchronisation. Built on the path-breaking concurrent multi-lingual, multi-user platform, Tally 9 is powered by a highly optimised Object Oriented Database Engine.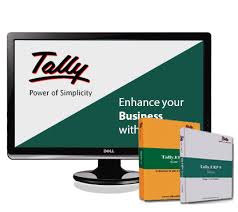 enables you to easily e-mail invoices, purchase orders or any other documents, to your customers, suppliers or associates. You can also save time and costs of printing and postage by emailing reminder letters, statement of accounts etc.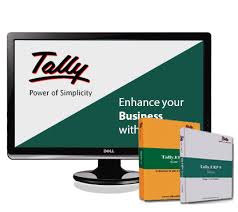 offers you 'Context Sensitive Help'. Just press the 'Help' button while in Tally, and it will bring up the relevant topic.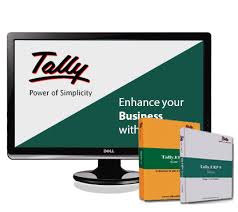 Direct access to the internet
helps you exercise stock control at the level of batches, by generating reports such as 'batch-wise' reports and 'expiry date' based details.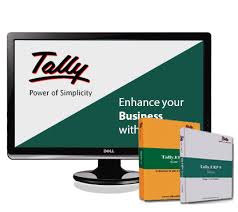 lets you create your format in any ODBC compliant software like MS-Word or MS-Excel, and then pull data from Tally, to create any report you want. You can even generate your export documentation by pulling data from Tally.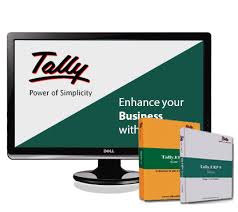 enables you to exchange information with non-Tally systems so that you can share data across locations and make your workflow seamless.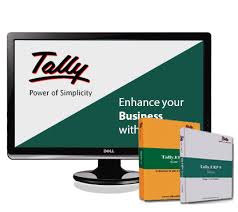 lets you check report formats and layouts before actually printing.