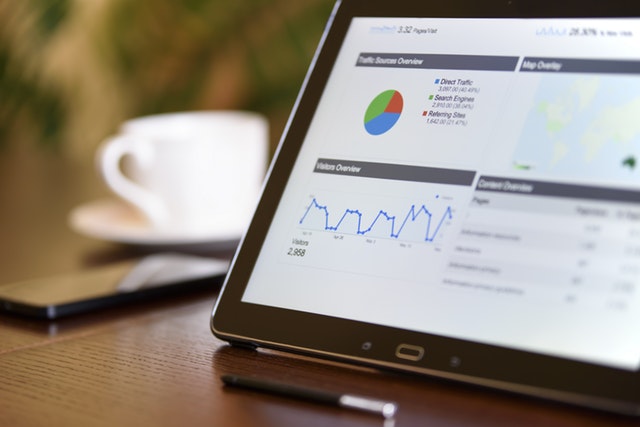 accounting features
A comprehensive feature for increased business performance Tally ERP 9 Accounting Features are powerful, in-built features that are designed to meet the complex needs of our growing business. These features will help you speed up your business processes, enable quicker decisions and enhance your productivity. Click on the feature sub-sections for more details.
lets you define unlimited levels of classification, with regular names (no more inconvenient account codes), so that you can manage the most complex ledgers with ease.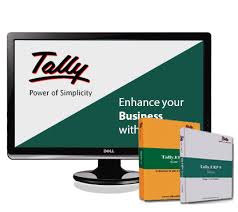 enables you to record all types of transactions including receipts, payments, income and expenses, sales and purchases, debit notes, credit notes, adjustment journals, memorandum journals and reversing journals. Transaction data entry through unique voucher entry is easy and flexible to configure, for diverse types of transactions.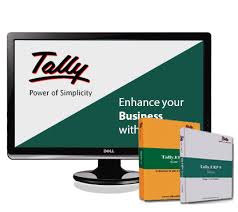 Multi-currency Accounting –
offers you flexibility of multiple currencies in the same transaction, and allows viewing of all reports in one or more currency. Tally meets the fundamental criteria set out for EMU handling.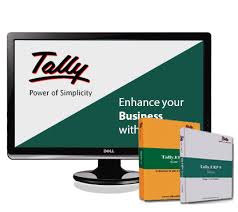 Payment Performance of Debtors
helps you identify troublesome debtors and persistent late payers, thereby helping you take the right decision.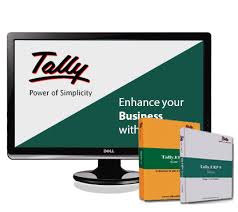 Generate Quotations, Orders, Invoice, Voucher and Cheque Printing
ensures real-time linking of accounts and inventory besides enabling instantaneous generation of documents, which can either be printed or mailed directly to the recipient.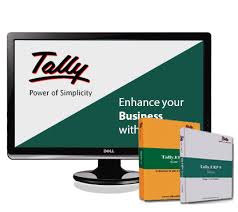 enables you to define security levels for access control. Powerful Audit Capabilities – allows you to track malafide changes, while making genuine corrections with unparalleled ease.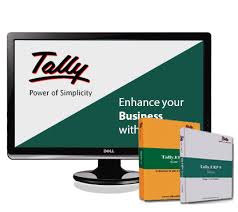 Unlimited Cost/Profit Centers with power project oriented reporting
gives you multi-dimensional analysis and comparatives, with an unlimited classification of analysis criteria.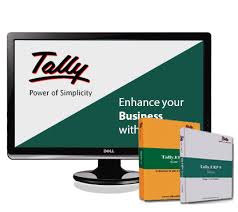 integrates your general, sales and purchase ledgers into a single ledger, organised in groups, for easy management.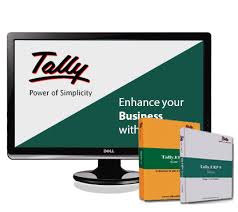 lets you instantly obtain your balance sheets, profit & loss statements, cash and funds flows, trial balances, and others.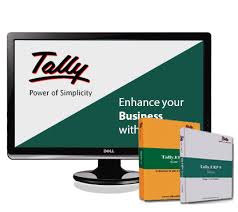 offers you a bird's eye view of your company, through a single sheet performance analysis, based on a range of key performance ratios.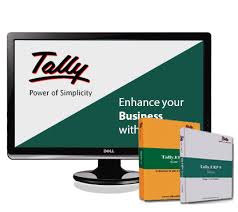 helps you with your business forecasting and planning. You can use optional, reversing journals and memorandum vouchers, to aid in recording provisional entries that are useful for interim reports. For example, you can use optional vouchers to record provisional sales and compare with actuals. You can also prepare reports that include provisional figures, without affecting actual accounts, by using automatic reversing journals.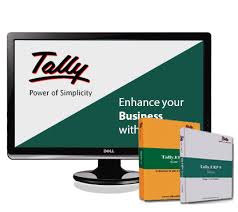 enables you to calculate interest on dues, loans etc., based on certain set criteria or specified dates and time periods. You can also customise the calculation of interest to change after a certain time period, or based on other pre-defined conditions